The Kimata group comprises international talents from all over the world from Europe, Asia and America. In addition, post-docs and students in the lab can be awarded studentships and personal fellowships.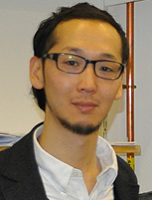 Yuu Kimata PhD
Group Leader
Cancer Research UK Career Development Fellow
Yuu first developed his interest in the cell cycle in the lab of Prof. Mitsuhiro Yanagida at Kyoto University in Japan, where he investigated the regulation of the ubiquitin ligase, Anaphase Promoting Complex (APC/C), in fission yeast. After the completion of his PhD, he came to the UK to study the enzymology of APC/C in the lab of Dr Hiro Yamano at Marie Curie Research Institute in Surrey. He then joined Prof. David Glover's lab at University of Cambridge with his Japan Society of Promoting Science (JSPS) fellowship to combine his expertise in biochemistry with Drosophila genetics. In 2011 he successfully obtained Cancer Research UK Career Development Fellowship and has been leading the lab since.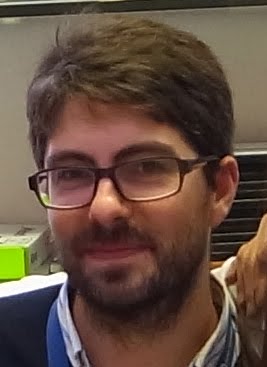 Torcato Martins PhD
Postdoctoral Research Associate
Marie Curie Fellow
After his PhD study on Polo kinase with Prof Claudio Sunkel at Instituto de Biologia Molecular e Celular (IBMC), he joined the lab of Dr Paulo Pereira to work on the interplay between TGF-b signalling pathway and nucleolus taking place during the development of Drosophila melanogaster. Equipped with the experience in two different fields of the cell cycle and developmental biology and the expertise in Drosophila genetics, Torcato joined the Kimata lab in March 2014 and has been the main force of the lab since. Torcato has been involved in a couple of projects including the investigation of the role of the APC/C-Nek2 axis in Wg signalling regulation and the centrosomal function of the APC/C. Torcato was selected as a Marie Curie Fellow in 2015 and has been developing his independent project on the understanding of the molecular mechanism of the cell cycle exit.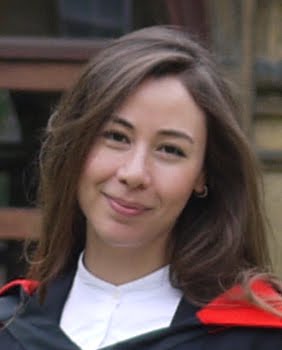 Alexis Braun PhD
Postdoctoral Research Associate
Alexis joined the Kimata lab in November 2015. Prior to this she completed her PhD in the Department of Zoology at University of Cambridge, with Dr Isabel Palacios. She focused on understanding cell fate specification in the follicular epithelium of Drosophila melangaster during oogenesis, using transcriptional profiling and CRISPR/Cas9 genomic editing. Alexis is an expert in CRISPR-mediated genome editing and has brought the new technology to our research. Her primary focus is investigating the tumourigenic mechanism associated with APC/C-specific E2 enzyme, Vihar/UbcH10. An additional project that she is working on is the developmental function of a centrosomal APC/C substrate, Nek2.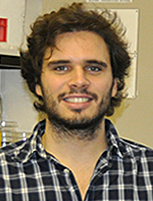 Francesco Meghini
Postdoctoral Research Associate (10/2016-)
PhD Student (10/2012 - 09/2016).
After completion of his master study in Pisa, Italy, Francesco joined the Kimata lab in September 2012. He has been performing biochemical and cell-based screens to identify and analyse centrosomal APC/C substrates to gain insight into the molecular mechanism that regulates centrosome duplication cycle during the cell cycle.
Publications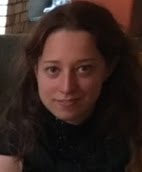 Giulia Botti
ERASMUS Visiting Master Student (04/2016 - 09/2016).
Giulia was a visiting master student from the University of Bologna and she has been testing Biomolecular Fluorescence Complementation (BiFC) to investigate the regulation of the interaction between APC/C components. She has also been collaborating with Torcato to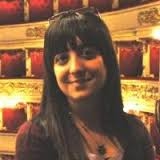 Francesca Florio
ERASMUS Visiting Master Student (04/2015 - 09/2015).
Francesca investigated the functions and regulation of a centrosomal kinase Nek2 in wing, eye and brain development.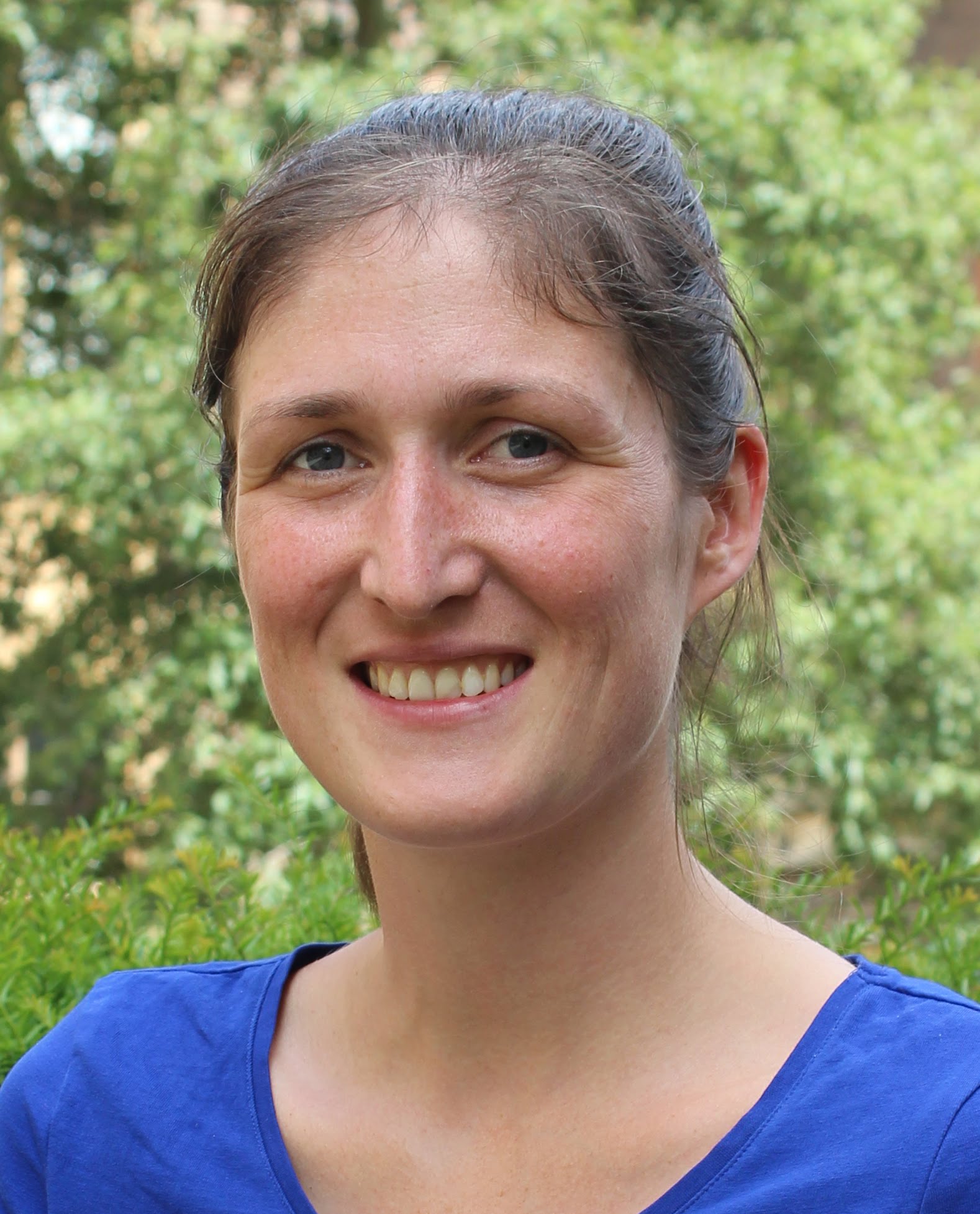 Gitte Warnack
Research assistant (11/2011 - 08/2015)
As the first member of the Kimata lab, Gitte has been working with Yuu since November 2011. Performing Drosophila work and molecular biology experiment, she has been assisting work of other lab members.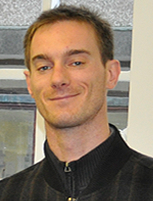 Xavier Tait PhD
Postdoctoral Research Associate (05/2012 - 02/2015)
After his undergraduate study in Paris, Xavier moved to the UK to complete his PhD with Prof. Andrew Fry at the University of Leicester where he worked on a novel centrosomal protein Poc1 in human cultured cells. Bringing his knowledge on the centrosome and his skills in the cultured cell system to the Kimata lab, he has been investigating the physical interaction functional interactions between the APC/C and centrosome components.
Publications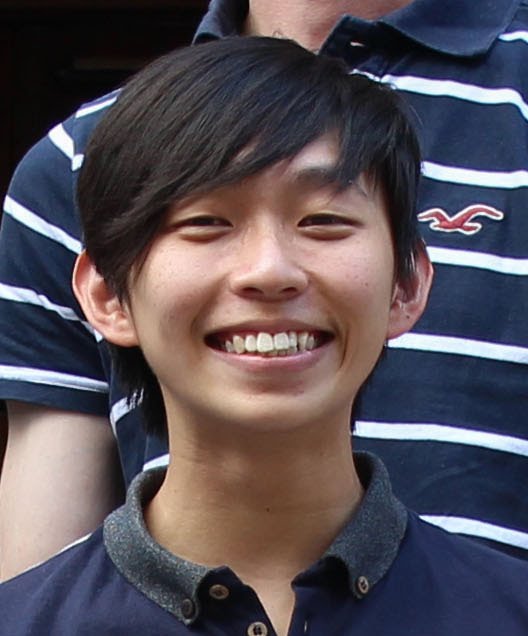 Chin Yap
M.Phil Student (09/2013 - 07/2014)
After his undergraduate studies at Imperial College London, Chin has joined the Kimata lab to work on Drosophila Vihar protein (UbcH10/Ube2c in humans) and its link to centrosome deregulations and tumorigenesis. After successfully obtaining his M.Phl, Chin has gone back to Singapore and has become a high school teacher, which is his dream profession.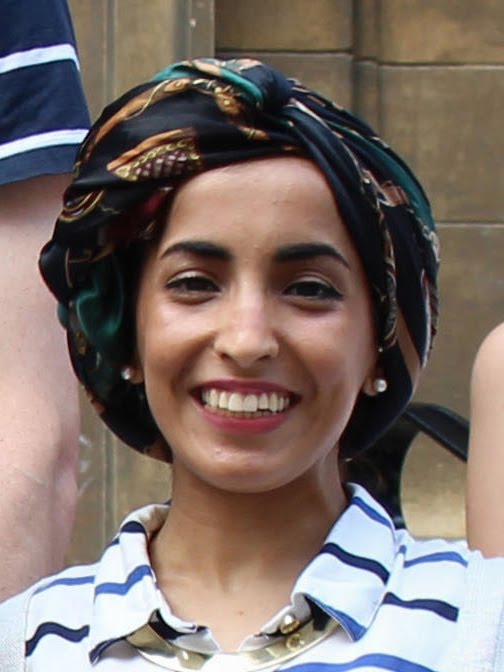 Ala Alenazi
M.Phil student (01/2014 - 12/2014)
Ala has recently joined the Kimata group after her MA training at Imperial College London. Cooperating with Torcato she has been investigating the cell cycle exit during neurogenesis in Drosophila. Ala moved to Prof. Christine Watson's lab in the Department of Pathology to complete her PhD programme.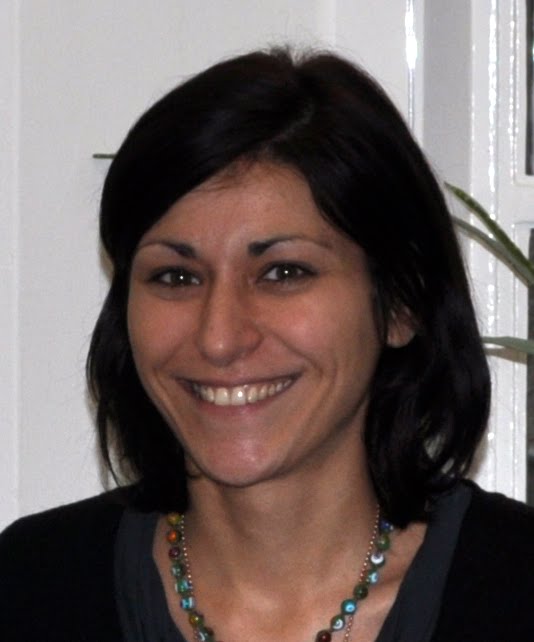 Nadia Ranieri PhD
Postdoctoral Research Associate (02/2012- 08/2014)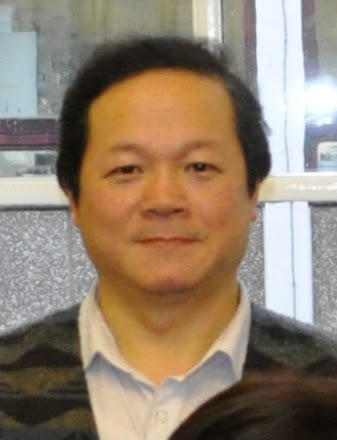 Sang Chan
Research Assistant (05/2012 - 01/2013)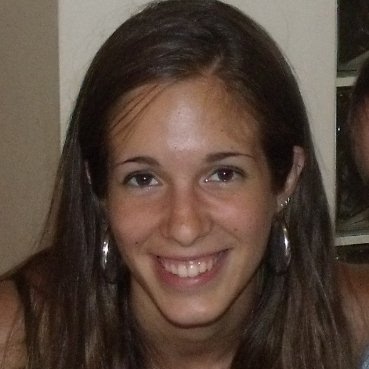 Valentina Fajner
ERASMUS Visiting Master Student (04/2013 - 09/2013)
Valentina is a successor of Ilaria, who came to our lab to conduct her thesis research project from Univerity of Bologna. Working with Nadia, she studied asymmetric cell division and cell cycle exit in Drosophila neuroblasts. Valentina has now been pursuing her PhD at IFOM in Milan.
Ilaria Volpi MSc
ERASMUS Visiting Master Student (04/2012 - 09/2012)
Ilaria came to our lab to conduct her thesis research project from Univerity of Bologna in Italy. She investigated the role of F-box proteins, substrate receptor subunits of the SCF ubiquitin ligase complex. Since October 2013 she has been pursuing her PhD at University of Dundee.